Packaging 101: Guide to Custom Packaging
Types of Boxes
E-Flute Boxes: Highly durable corrugated cardboard boxes that come in lift top mailer, straight tuck, and carrier styles. Lift top mailers can be mailed without any other exterior packaging. Perfect for subscription box services and ecommerce businesses that need to ship items to their customers and want to leave a memorable unboxing impression.
Folding Cartons: Often retail ready boxes used as either primary or secondary packaging. At Independent, these boxes are made of paperboard and come in styles such as tuck boxes, sleeves, totes or carriers.
Straight Tuck
Reverse Tuck
Auto-bottom Tuck
1-2-3 Tuck
Sleeve
Tote
Carrier
Lift Top Style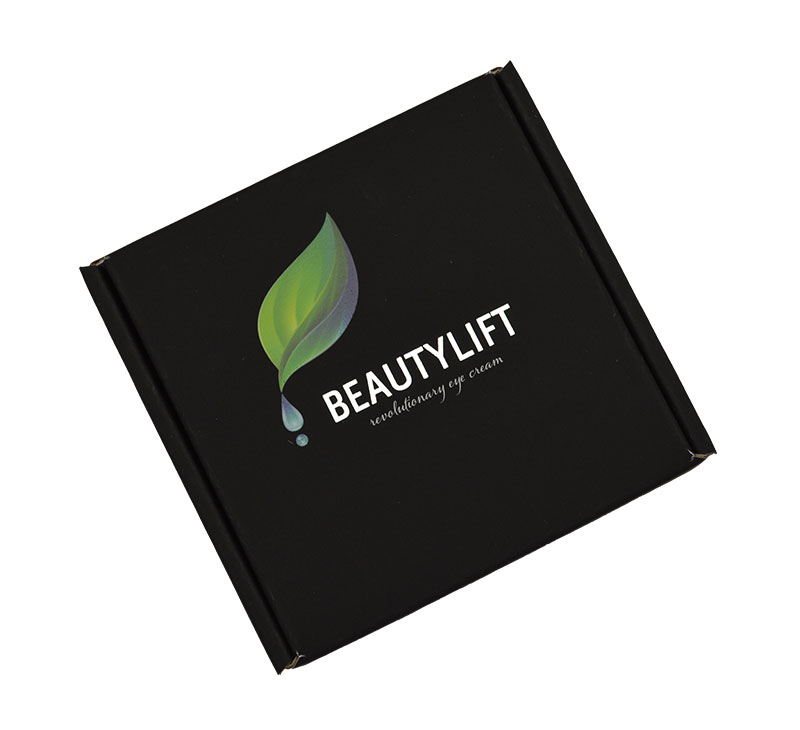 Commonly Used Materials
Paperboard: Generally thicker than paper (usually 12pt or 0.012″ in thickness or more) and both lightweight and strong. It's easily cut and formed making it perfect to use in retail packaging products. There are several different grades of paperboard such as Solid Bleached Sulfate (SBS), Coated Unbleached Kraft (CUK), Coated Recycled Board (CRB) and MET – PET Board.
Corrugated Cardboard: Layered sheets of cardboard with a fluted/wavy center. This material provides structural integrity and durability making the finished box suitable for shipping. Independent uses white over white E-flute (1/16″ thick) material to produce boxes out of corrugated cardboard.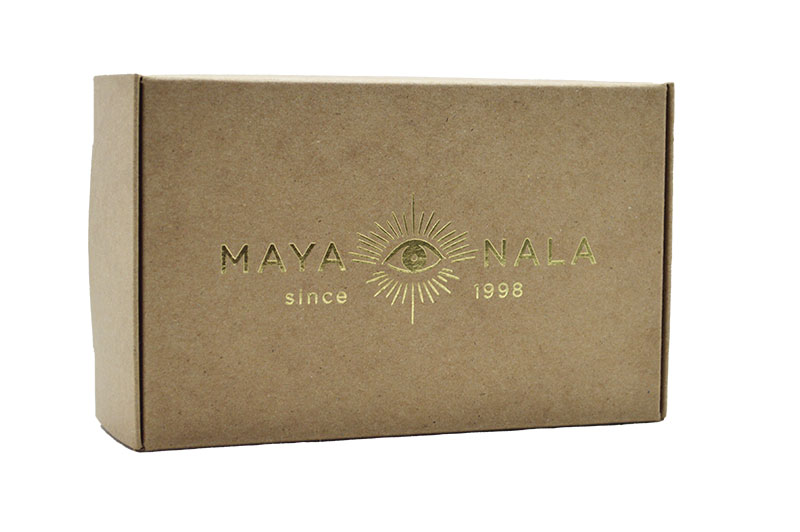 Embellishments
Lamination: The process of applying a film onto the surface of the material creating a gloss or soft touch finish and adding durability.
Foil Stamping: Hot stamping a foil effect onto the surface of the material. Foil can be metallic or non-metallic.
Embossing & Debossing:  A textural effect produced by applying pressure to create a raised or lowered impression on the surface of the material.
Spot UV: An Ultraviolet (UV) coating applied to specific areas of a design as opposed to the entire surface. Adds texture and vibrancy to certain elements making them stand out.
Windowing: Areas cut out to allow customers to see the item within. Windows can be left open or patched using clear plastic sheeting.
Perforating: A truly functional process that allows box material to be removed permanently. Often used for point of purchase dispensers and tear away coupons.
Variable Data Printing: A form of digital printing in which elements such as text, graphics or images can be changed from one piece to the next.
Technical Terms
Linerboard: Flat sheets of fiberboard that serve as external walls of corrugated cardboard.
Fluting: Wave-shaped inner layer of corrugated cardboard. The size of the fluting is based on a letter scale and determines the strength and durability of the material.
Panel: One side of a box.
Score: Textural impression made to allow for a fold.
Seam: Where any free edge of a box another free edge. Seams can be tucked, taped or sealed with adhesive to close.
Tare weight: Weight of an empty box.
Primary Packaging: The product goes into and can touch the box directly.
Secondary Packaging: If there is a barrier of sorts between the product and the box, the box is considered secondary packaging.
Insert/Trays: Additional material used to protect and hold products in place while inside a box.
Shred: Eco-friendly cushioning material used as an alternative to inserts or trays.
Prototype: A true to size, cut sample of your project that may or may not have print but no embellishments.
Standard Straight Tuck: Tuck closures on top and bottom swing away from the front to the back of the box.
Standard Reverse Tuck: Tuck closures on top and bottom swing in opposite directions with the bottom tucking in the back and the top tucking in the front of the box.
Airplane Straight Tuck: Tuck closures on top and bottom swing from the back to the front of the box.
French Reverse Tuck: Tuck closures on top and bottom swing in opposite directions with the bottom tucking in the front and the top tucking in the back of the box.
Cracking: When ink printed on a fold allows the paper under the ink to show through. The only way to totally eliminate cracking is to apply a film laminate to the surface.