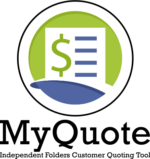 Independent Printing & Packaging is all about making it fast and easy for you to get price quotes. That's why we've launched MyQuote, our new online quoting tool! It's simple to use and is now available on most products found in the current Passport Catalog.
MyQuote is available 24/7, allowing you to get a quote whenever you need it. We hope you'll try this exciting new tool and use it to grow your sales as businesses across the country begin to reopen. As always, Independent is here to help you!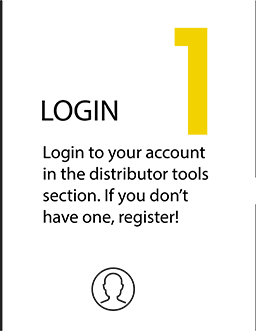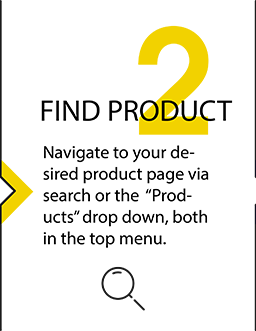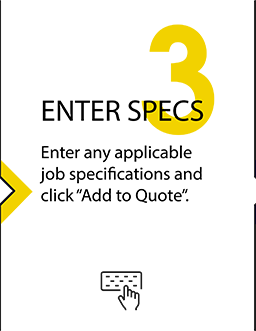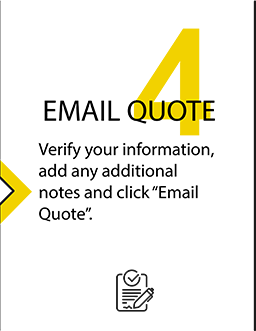 To see product pricing, log in to Distributor Tools or register here if you don't yet have a login. You will then see product pricing and a new Add to Quote button on each product page. All pricing shown online is NET.
Customize your product quantity, stock, printing and embellishments and add it to your quote. When you're done selecting products, add any notes and then generate your quote. A PDF with a unique quote number will be emailed to you. Now you're ready to order!