How to emboss like a boss!
Be the expert your customers expect—more than ink on paper, embellishments attract potential customers and give a feeling of professionalism to any printed piece. Here, we'll focus on the basics of embossing. The more you know, the more you can help your customers emboss like a boss!
What is embossing?
Embossing refers to a raised surface or a three-dimensional effect that emphasizes a particular area on the design. Embossing is often used for company logos, illustrations, personal name imprints, or patterns for a more luxurious effect.
How it's done
Embossing starts by creating a die made up of two metal plates (the female die on top of the stock and the male die on the bottom as a counter die). The paper is sandwiched between the two and the design is transferred to the paper.
Types of embossing
There are many types of embossing techniques—but these are the most common:
• Single-level: An embossing or debossing die that changes the surface of the paper at one level.
• Multi-level: A die with a number of distinctive levels with different depths.
• Sculpted: A hand-tooled (usually brass) die, that embosses many levels using curves, angles, and varying depths.
• Blind: a printing technique that does not include the use of ink or foil.
• Registered: places the embossed image in alignment with another element, like ink or foil.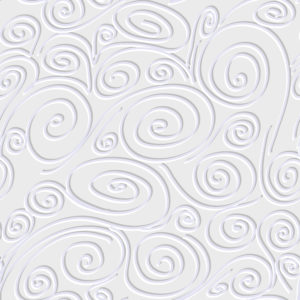 Single-level Emboss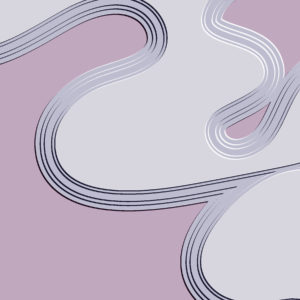 Multi-level Emboss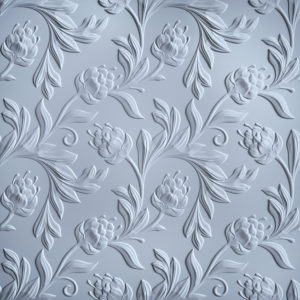 Sculpted Emboss
Types of dies
Don't worry about which to choose for your embossing die—our expert machinists select the appropriate material for each job!
• We use three materials: magnesium (for shorter runs); copper (for longer impressions); and brass (for multi-level and sculpted dies—a hard metal, it will last the longest)
Now that you're armed with the basics of embossing go forth and educate your customers with your remarkable embossing knowledge!