Request access to our non-branded distributor website!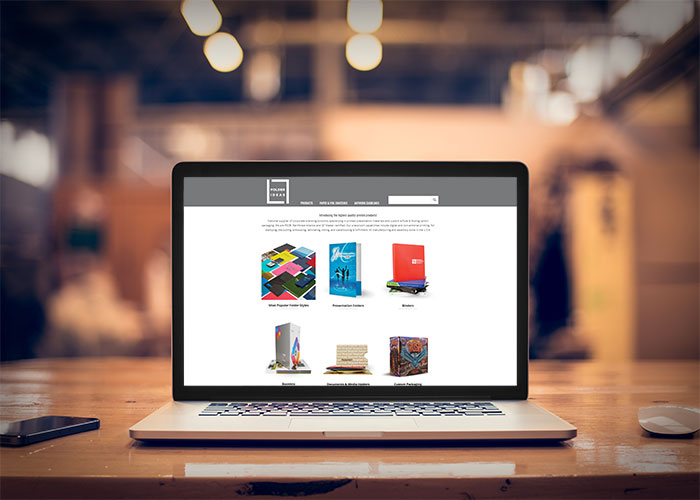 What is it?
It's a customer safe website for you to present our extensive catalog of presentation solution products.  View products and download die line templates 24/7.
How can I utilize the website?
Once we send you your link, the website is yours. Feel free to promote it however you'd like – place it as a catalog on your main company website, put your URL on your business cards or an advertisement – the possibilities are endless!