We offer a library of Client-Safe Email blasts for you to choose and send to your customers. If there is pricing in the email, yours will include suggested retail pricing on a "Class R" scale. The "request a quote" button will bring up your email link so your customers will contact YOU.
Simply select the email you want, type in your info and click submit.
If you'd like more than one, you'll be able to return to the Email Library page.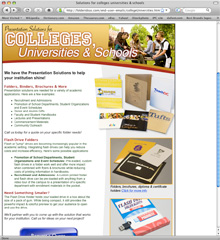 Colleges, Universities & Schools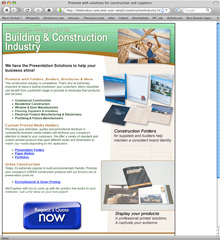 Building & Construction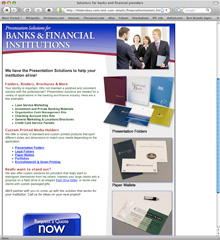 Banks & Financial Institutions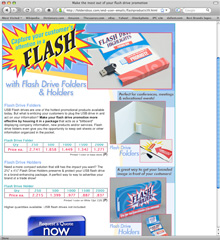 Flash Drive Holders & Folders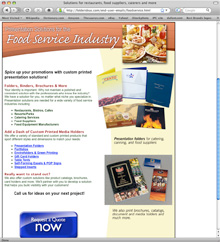 Food Service Industry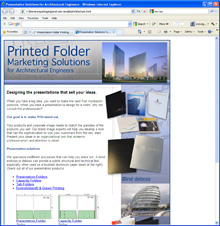 Architectural Engineers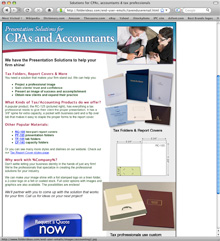 CPAs and Accountants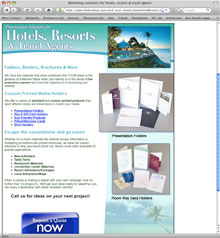 Hotels & Resorts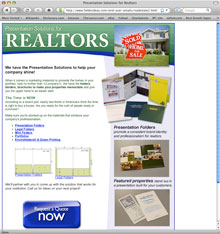 Realtors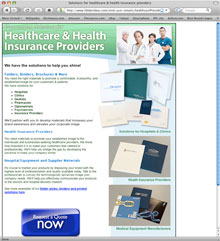 Health Care Providers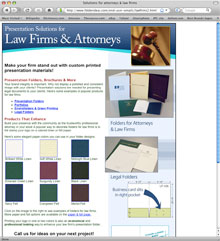 Attorneys & Law Firms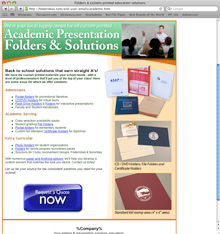 Academics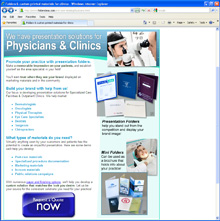 Physicians & Clinics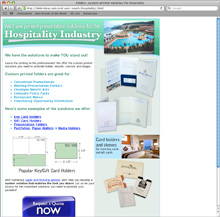 Hospitality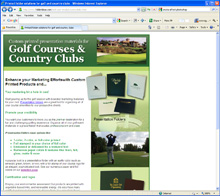 Country Clubs & Golf Courses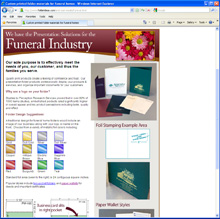 Funeral Industry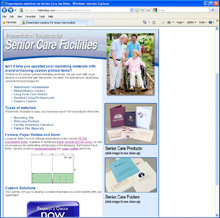 Senior Care Facilities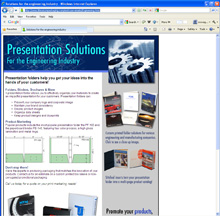 Engineering